Harvest nature's treasures
Nat&Nove BIO harvests the treasures of nature in France for an organic, ethical approach to beauty. That is why Nat&Nove BIO is committed to a more sustainable lifestyle on an everyday basis, and why it sources its active ingredients within France. The Nat&Nove BIO formulas are all vegan * and certified organic. Their organic active ingredients are locally cultivated in France and harvested in the field, in keeping with the Nat&Nove BIO commitment.
*free of any animal-based ingredients.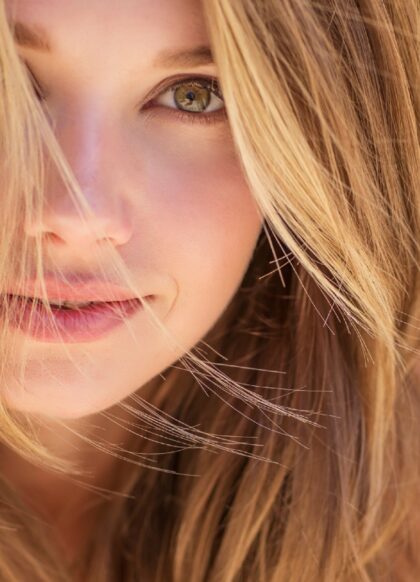 Vegan* and certified organic formulas. * free of any animal-based ingredients
While maintaining perfect sensory appeal and effectiveness.
*free of any animal-based ingredients.
Rooted in France
A 100% French value chain (development, formulation, manufacturing and packaging performed in Reims)
Committed to supporting organic French agriculture
We exclusively source organic French active ingredients, and we support organic agriculture through our association-based commitments with the Miimosa crowdfunding platform
Harvesting active ingredients
The harvesting of the organic active ingredients for our formulas is performed with respect for biodiversity, soils and seasons
Eco-design
Nat&Nove BIO shows its commitment with a tube made up of 84% plant-based plastic from sugarcane**.
**Except for the cap
OUR RANGES
Nat&Nove BIO cares for your hair and cleanses your skin on a daily basis with vegan* products that are certified organic and made in France.
*free of any animal-based ingredients.
Shampoos
Gently cleanse and meet the needs of all hair types
Conditioners
Restore suppleness, softness and natural radiance to your hair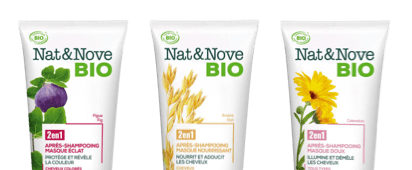 Shower gels
Provide you with a truly delightful experience with creamy, delicately scented formulas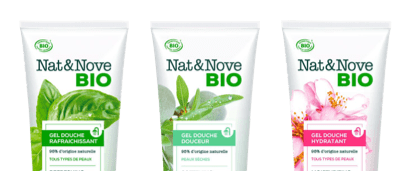 Our commitments
NAT&NOVE BIO supports organic French agriculture through its exacting approach to sourcing its organic active ingredients, grown locally and harvested in the field.
NAT&NOVE BIO joins forces with Miimosa to support the projects of farmers committed to our values!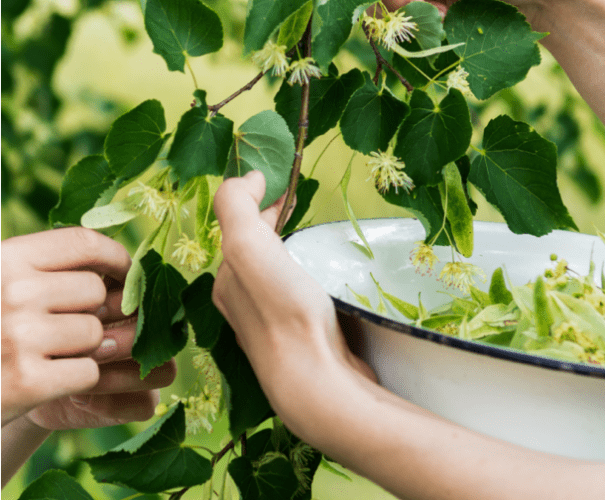 Our products
In an eco-design approach, our tubes are made up of 84% plant-based plastic derived from sugarcane**. ** Not including the cap. A flat cap for minimal plastic volume compared with a standard cap (-25%)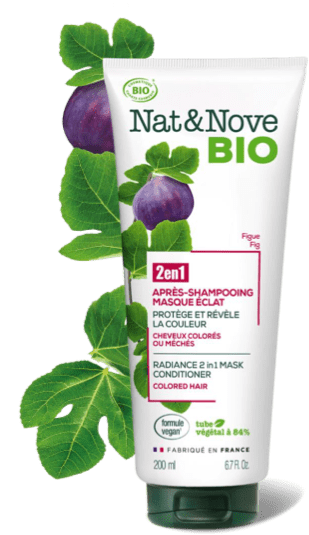 Radiance Conditioning Mask
Deeply nourishes, brightens and enhances color-treated hair.
With organic fig extract and phyto-ingredients,
99% ingredients of natural origin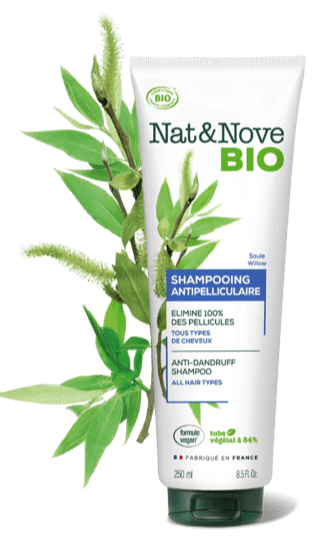 Anti-dandruff shampoo
Eliminates 100% of dandruff from first use.
Contains DANDRILYS®, a 100% natural anti-dandruff natural ingredient taken from the jujube tree,
98% ingredients of natural origin.
Nat&Nove BIO on instagram
Suivez-nous sur Instagram @natnovebio