Nat&Nove BIO, beauty harvested from the heart of nature
Nat&Nove BIO is committed to a more sustainable lifestyle on a daily basis, by ensuring that active ingredients are sourced in France. Our Nat&Nove BIO products, with vegan* formulas, are certified organic. Its organic ingredients are grown locally in France and harvested in the heart of the fields: these are the Nat&Nove BIO commitments.
*Free of ingredients of animal origin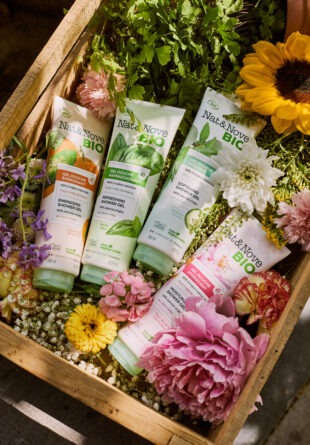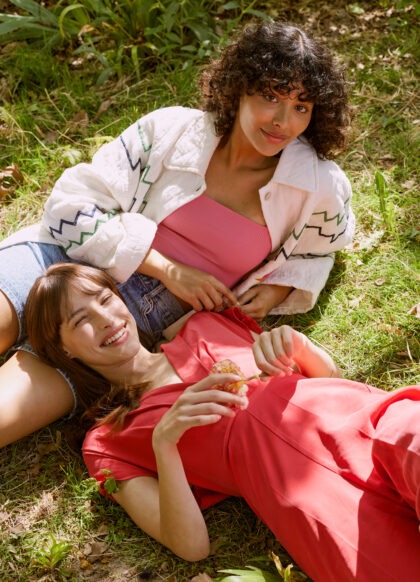 Certified organic vegan* products
Formulas without compromise on performance: expert and sensory
*Free of ingredients of animal origin
Rooted in France
A 100% French value chain (development, formulation, manufacturing and packaging performed in Reims)
Supporting organic agriculture
Through our association-based commitments with the Miimosa crowdfunding platform
Harvesting active ingredients
The organic ingredients in our formulas are harvested with respect for biodiversity, the soil and the seasons
Eco-design
An eco tube made of 84% plant-based plastic from sugar cane**
OUR PRODUCTS
Nat&Nove BIO takes care of your hair and skin in the shower every day with vegan* products, certified organic and made in France.
*Free of ingredients of animal origin
Our shampoos
Gently cleanse and meet the needs of all hair types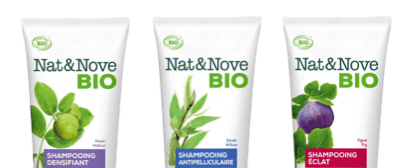 Our solid shampoos
Gently cleanses all hair types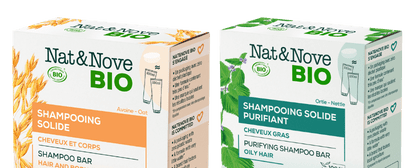 Our conditioners
Restore suppleness, softness and natural shine to your hair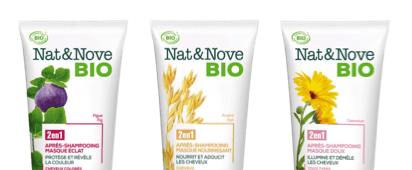 Our masks
You get a pure moment of relaxation thanks to their soft and creamy texture and their 3 in 1 use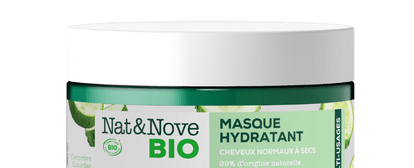 Shower gels
Offer you a real moment of pleasure with their unctuous and delicately scented formulas
Our commitments
NAT&NOVE BIO supports organic French agriculture through its exacting approach to sourcing its organic active ingredients, grown locally and harvested in the field.
NAT&NOVE BIO joins Miimosa to support committed farmers' projects. A partnership that makes sense thanks to our respective commitments to ethical and sustainable cosmetics.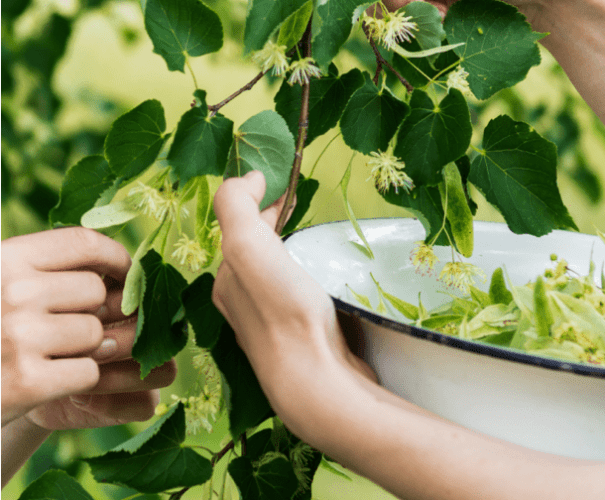 Nat&Nove BIO on instagram
Follow us on Instagram @natnovebio