Harvest nature's treasures
Nat&Nove BIO harvests the treasures of nature in France for an organic, ethical approach to beauty. That is why Nat&Nove BIO is committed to a more sustainable lifestyle on an everyday basis, and why it sources its active ingredients within France. The Nat&Nove BIO formulas are all vegan * and certified organic. Their organic active ingredients are locally cultivated in France and harvested in the field, in keeping with the Nat&Nove BIO commitment.
*free of any animal-based ingredients.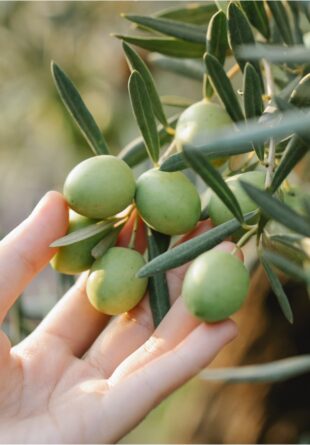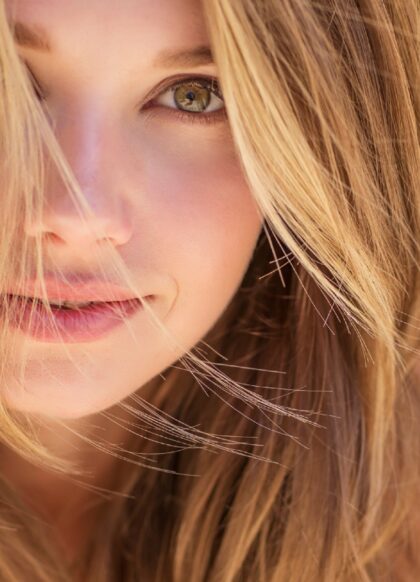 Organic & vegan* products
While maintaining perfect sensory appeal and effectiveness.
*Free of any animal-based ingredients.
Rooted in France
A 100% French value chain (development, formulation, manufacturing and packaging performed in Reims).
Supporting agriculture
Through our association-based commitments with the Miimosa crowdfunding platform.
Harvesting ingredients
Ingredients for our formulas are performed with respect for biodiversity, soils and seasons.
Eco-design
An eco tube made of 84% plant-based plastic from sugarcane**.
OUR RANGES
Nat&Nove BIO cares for your hair and your skin on a daily basis
with 17 certified organic hair care products and 4 vegan* shower gels made in France.
*free of any animal-based ingredients.
Shampoos
Gently cleanse and meet the needs of all hair types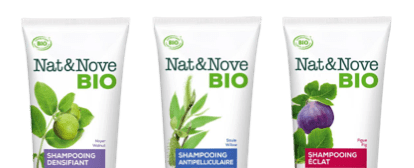 Conditioners
Restore suppleness, softness and natural radiance to your hair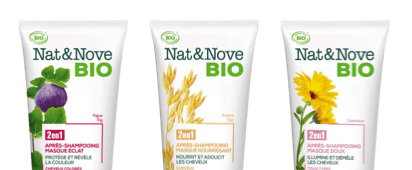 Shower gels
Provide you with a truly delightful experience with creamy, delicately scented formulas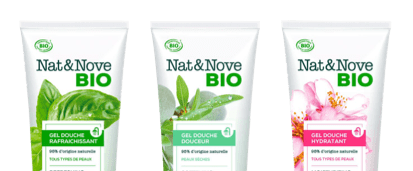 Our commitments
NAT&NOVE BIO supports organic French agriculture through its exacting approach to sourcing its organic active ingredients, grown locally and harvested in the field.
NAT&NOVE BIO joins forces with Miimosa to support commited farmers projects.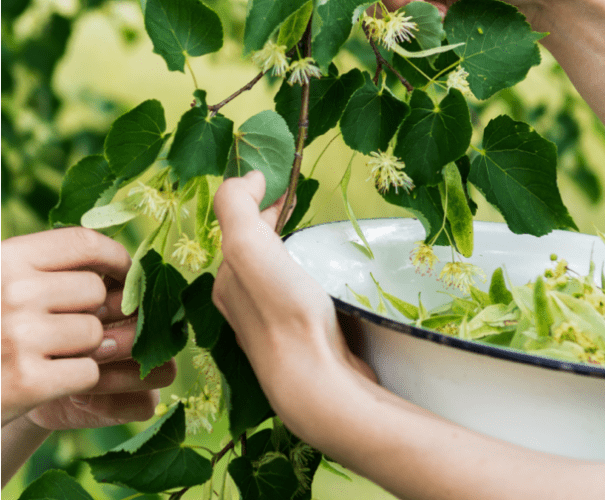 Nat&Nove BIO on instagram
Follow us on Instagram @natnovebio